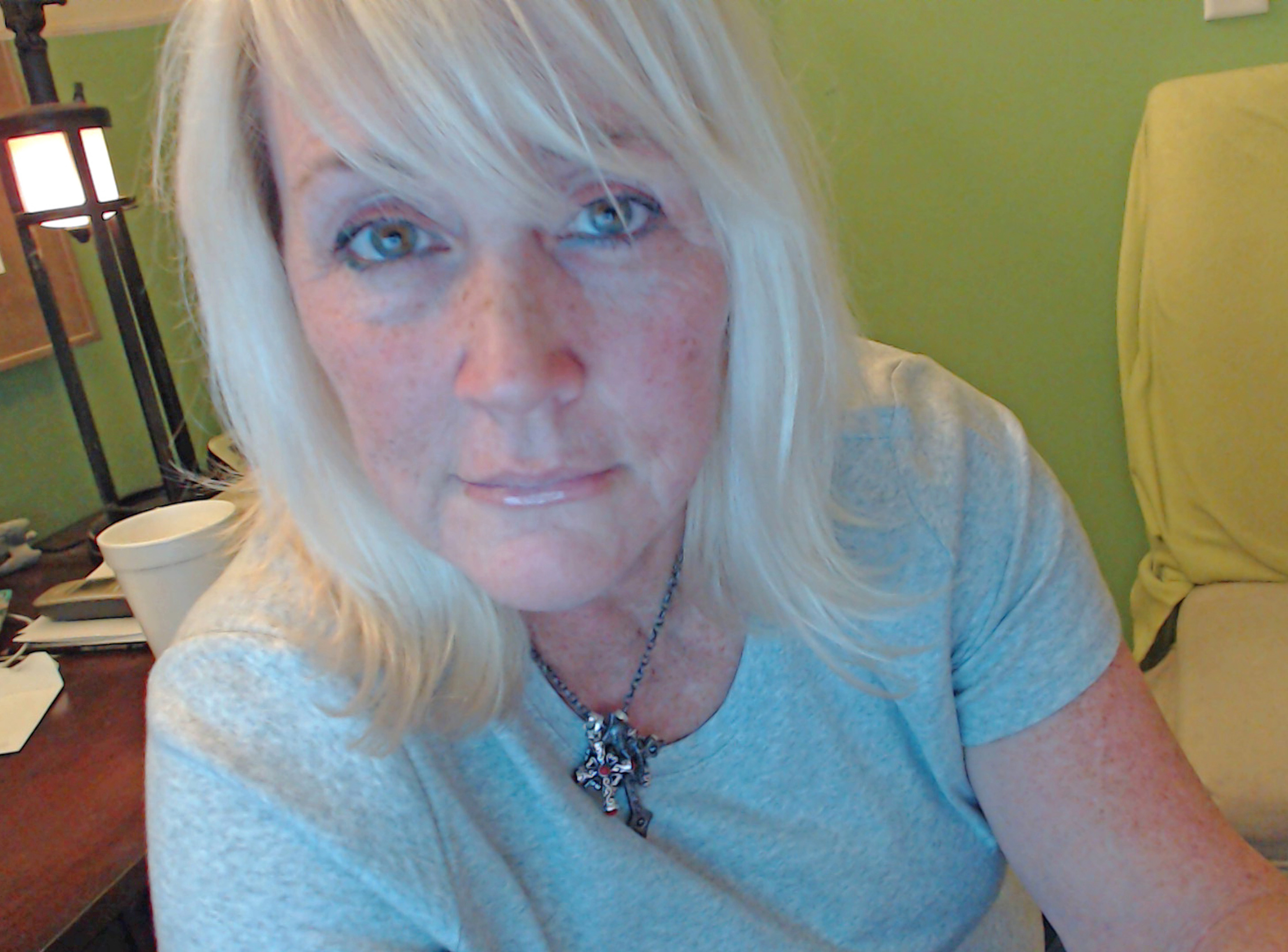 Oh yes I did! I pay a monthly fee for Adobe's Indesign and I'm learning it inside and out while creating my own E-pubs complete with illustrations and Drop Caps and autographs. And now I've found a way to digitally deliver these E-pubs myself!!! I know, right? I can now supply my readers with an ebook and I DON'T EVER, EVER, EVER have to deal with Amazon KDP. How utterly cool is that??? VERY COOL!
I actually didn't think it was possible for a publisher to operate this way since no publisher has, at least none that I knew of. Turns out that it's quite possible. And these E-pubs are readable on ALL e-pub readers. Nooks, Ibooks, Calibre etc . . Also I can create books specifically in the archaic Mobi format that Amazon KDP uses even though I have NO desire to do this.
Bottom line, I did it and can deliver my e-books at the best price around. Actually, the only price around because why would I PAY a distributor or allow Amazon KDP to take over publishing rights when I can do it all myself?
So visit my store at
www.authorsuedent.com
and check out the free downloadable samples and then purchase a copy if you like what you read.